Partner Organisations
The 21st Century Students consortium consists of seven partner organisations from across Europe, each partner provides expertise, skills and competencies required to effectively deliver the project.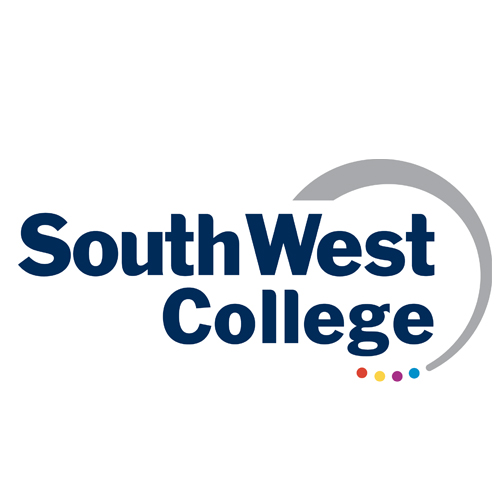 United Kingdom
South West College is one of the largest vocational and technical Colleges in the United Kingdom employing over 900 staff, servicing some 22,000 full-time and part-time learners. The College is rurally located in the western region of Northern Ireland. The scope of curriculum at the College ranges from Level 1-7 provision including a portfolio of further education, higher education and apprenticeship programmes. The College offers a broad range of modern and industry-relevant curriculum delivered across three faculties.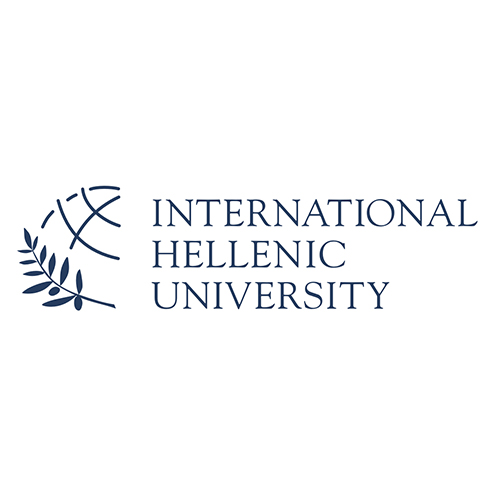 Greece
The International Hellenic University is a higher-education and research Institute, consisting of nine Faculties, thirty Departments, and more than 53,000 students. It is a Greek-State University that is self-governed, subject to public law, internally regulated, and financed by public funds. Education is offered to students free of charge. IHU promotes the employment of scientifically qualified professors, the cooperation with educational and research Institutes in Greece and abroad, the connection between education and the job market, and the lifelong learning of its graduates, offering many post-graduate-study programs that lead to master and/or doctoral degrees.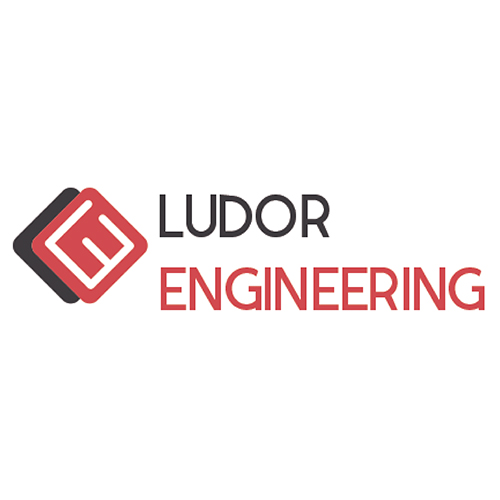 Romania
Ludor Engineering is a Romania based engineering company dedicated to providing comprehensive services in mechanical engineering and design, product development, prototyping and EU project partnering services. It also has expertise in implementation of advanced technologies in education, including 3D printing, robotics, drones, digital electronics, etc.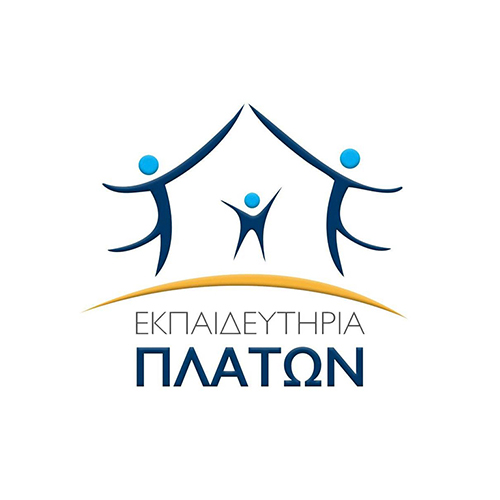 Greece
Platon schools is a modern educational institution that pursues with great interest and a creative mind the developments in the field of education; it constantly sets new goals holding at the same time an outstanding position in the educational scene. Through the use of up-to-date facilities, a diverse curriculum, experienced and skilled teaching staff and most importantly, through consistency on principles and respect towards pupils and parents, the school has been striving for the accomplished education of its pupils.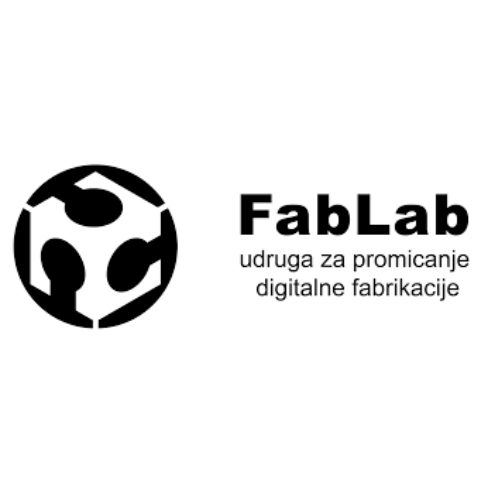 Croatia
FabLab, NGO from Zagreb is the first "fablab" in Croatia, established in 2013. Our role is to promote new technologies with focus on digital fabrication. However, beside developing skills for digital tools, we are exploring new creative processes insight three missions: 1. Education Revolution is focused on education transformation under impact of makers culture and new learning by doing; 2. Give-a-Hand is mission to engage local communities to support grassroot innovations for SDGs; 3. Do Local Go Global is focused on entrepreneurial mindset shift with idea to product focus in social innovation.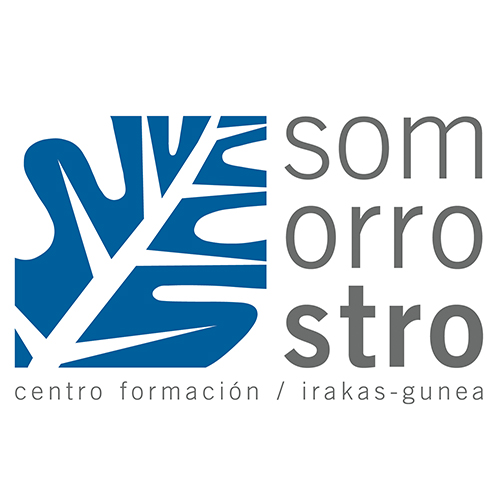 Spain
Centro de Formación Somorrostro is an integrated education center and provides secondary education, 3 levels of Vocational Education and Training -initial, intermediate, and higher VET-, and Continuous VET. The center offers a wide range of vocational qualifications in the following fields: Social services-care; Machining; Mechanical manufacturing; Industrial maintenance, repair and operations; Automotive maintenance; Electricity and Electronics; Information Technology; Safety and environment; Construction and civil engineering; Management and Marketing.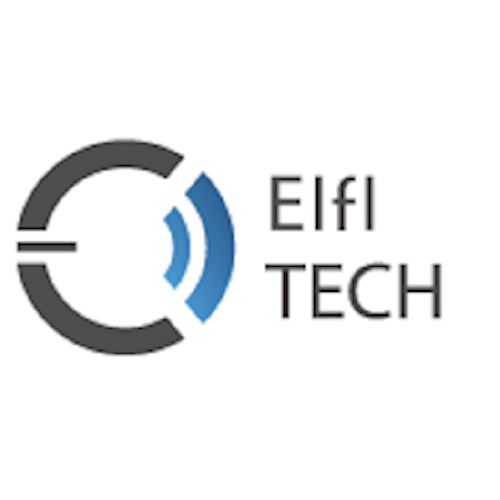 Germany
The European Institute for Innovation – Technology is a registered non-profit organisation. EIfI-Tech works on a variety of projects, merging technical innovation with economic deployment. Thus, the EIfI-Tech is known for its work with innovation & entrepreneurs; it shortens the connection with industry & academia partners. Furthermore, the Institute is active in applied research, feasibility, testing, development, demonstration with the purpose of ultimately supporting economic deployment.