About us
21st Century Students is co-funded by the Erasmus+ Programme of the European Union. The project is grounded on the premise that students of all abilities can improve their STEM skills through digital manufacturing and design, in response to Industry 4.0, and in order to create young people who are ready for a digital-driven world of work.
The project will foster the creativity and innovation skills of pupils through hands-on and technology-based digital manufacturing tools to drive STEM education in non-traditional ways. It will promote teaching experiences that are aligned to the modern workplace, by creating similar environments through the use of technologies and tools that are endemic to Industry 4.0.
The project commenced in October 2020 and the consortium consists of 7 transnational partners with expertise in education and digital manufacturing. The main outputs of the project are a learning academy, digital manufacturing learning lab, an implementation handbook and a teacher 4.0 training programme
---
Intellectual Outputs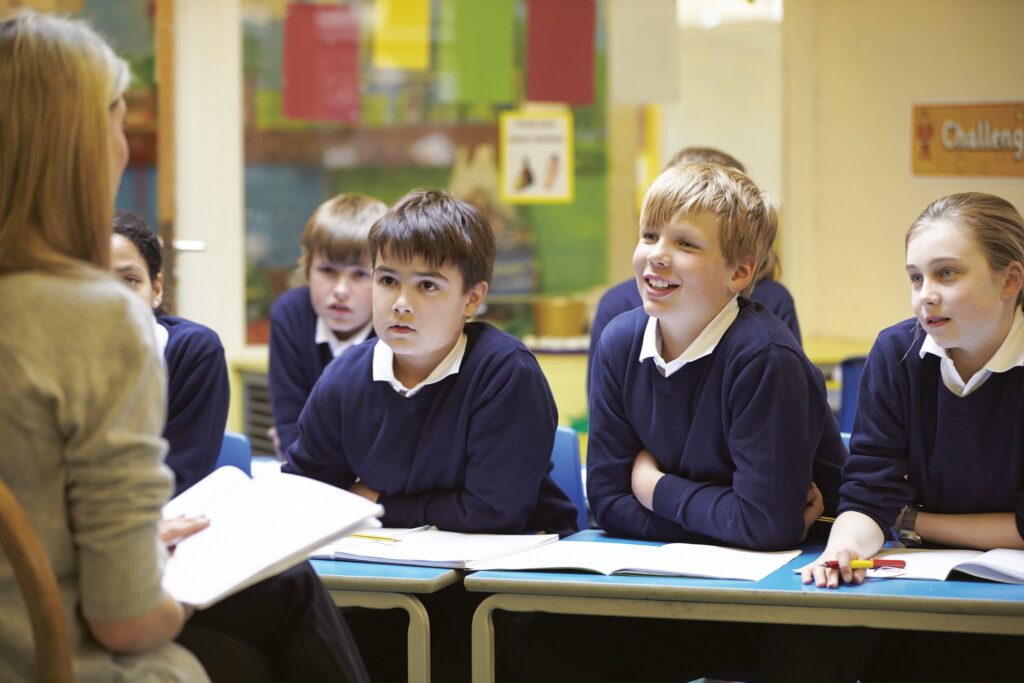 1. Learner Academy
The Learner Academy will introduce pupils aged 11-14 to three crucial themes of Industry 4.0: Digital Design, Digital Fabrication and Manufacturing Automation. A total of 30 non-formal learning resources will be developed with the aim of supporting students to gain a basic understanding and hands-on learning experiences of Digital Design & Manufacturing technologies and processes.​
​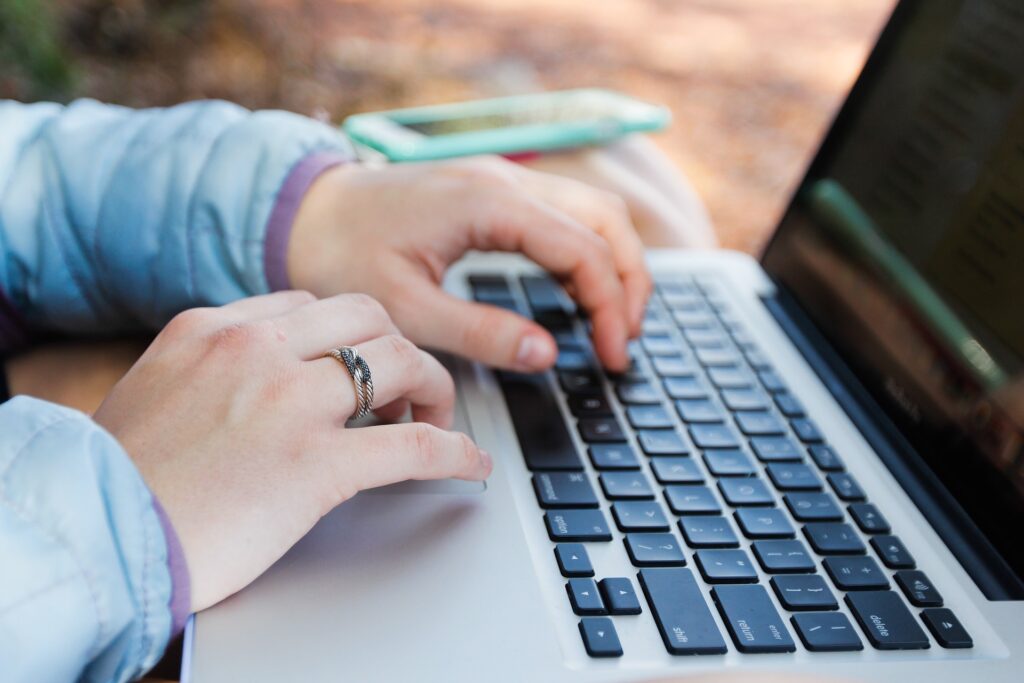 2. Digital Manufacturing Learning Lab
The Digital Manufacturing Learning Lab will be an interactive online platform, designed to enable teachers across Europe to independently deliver the 21st Century Learning Academy via innovative teaching methods. The aim of the platform is to provide a one-stop-shop for educators to safely and easily access the pedagogical resources required for delivering DM&D education in their own classrooms.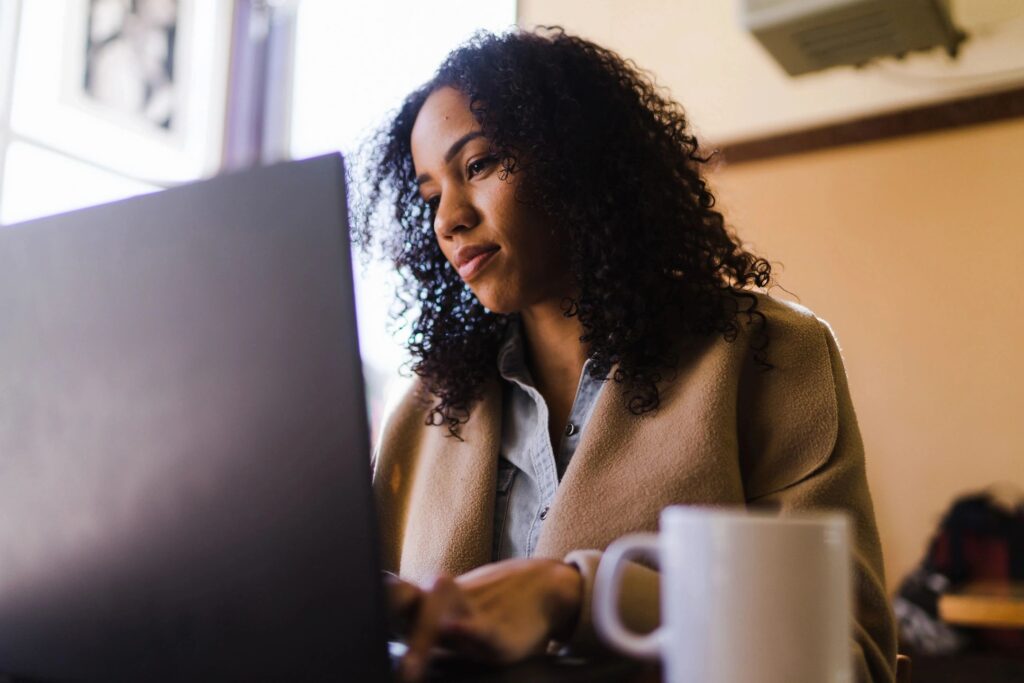 3. Implementation Handbook
The Implementation Handbook will provide the necessary guidance and starting points on using 21st Century Student materials to improve teachers' practices and raise pupil levels of achievement in STEM through the endorsement of digital manufacturing in the classroom. It will contain the nuts and bolts for implementing the '21st Century Students Learner Academy and technical guidelines for using the Digital Manufacturing Learning Lab.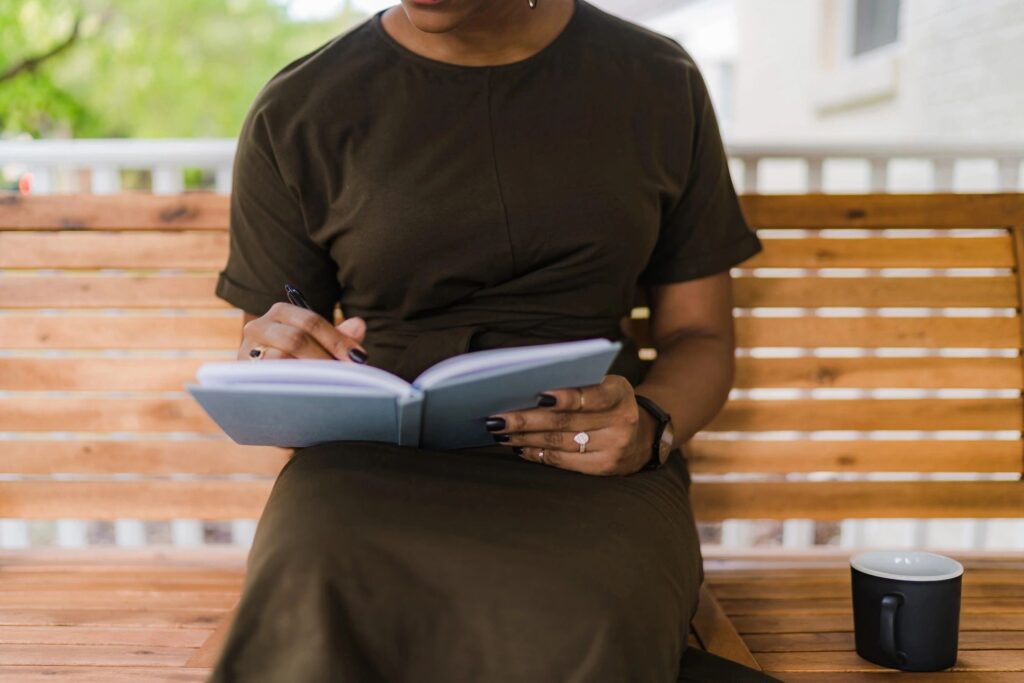 4. Teacher Training Programme
The Teacher Training programme is aimed at school teachers and educators. This 2-day programme will provide schoolteachers and educators, with the technical & pedagogical tools to deliver the 21st Century Students Learner Academy, exploit the Digital Manufacturing Learning Lab, as well as improving their overall approaches in regards to the delivery of non-formal and digitally-led STEM education.
---
Project Objectives
1 Create a transnational network educators and digital manufacturing experts, working collaboratively to promote effective STEM learning in the schools sector.
2 Prepare students for the Industry 4.0 revolution through the development of a 'Learner Academy', focused on exposing school students to digital manufacturing environments and expert-led learning experiences on Digital Modelling, Fabrication and Automation.
3 To develop an openly accessible 'Digital Manufacturing Learning Lab' to support the effective delivery of DM&D education both within & beyond the classroom learning environment, and provide a forum for supporting groups of educators to grow their craft in collaboration with one another.
4 To strengthen the capacity all organisations working in schools education to instil quality STEM, enabling them to lead the way in Industry 4.0 education & meet the needs of an increasingly digital manufacturing sector.
5 The project will endorse a technology-based and student-centric approach that enables pupils to learn from different sources & educators than they are traditionally exposed to.
6 21st Century Students will place a premium on motivating students to become 'creators' & 'innovators' through exposure to hi-tech digital manufacturing facilities and expertise.